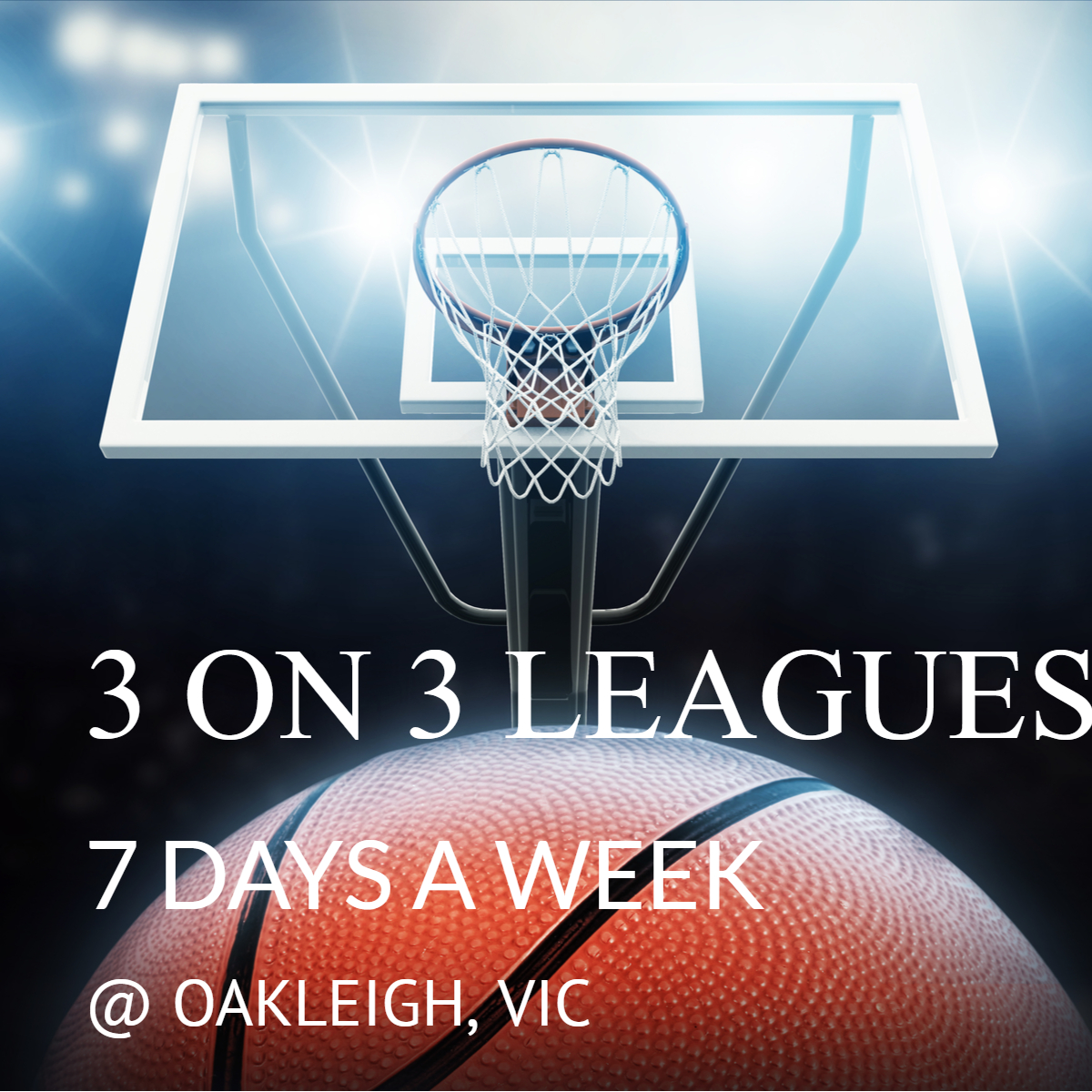 Looking for Regular 3 on 3 Basketball
Want to play 3 on 3 Basketball but you have nowhere to play? 3ON3 Hoops will be running regular 3 on 3 competitions every week in Melbourne.
Experience the action of 3 on 3
Enjoy an action packed session of 3 on 3 basketball with your mates with multiple games against multiple opponents every week.
Looking for a new way to get fit?
The fast paced nature of 3 on 3 basketball will ensure you get that heart rate up whilst having a ball doing so. So whether you are a regular basketballer or you have been out of the game for a while, 3ON3 Hoops provides a great opportunity for everyone to get moving.
So when does it start?
3ON3 Hoops is coming soon to Oakleigh. So rev up your mates and start to organise your teams. Registrations open soon - all ages, all abilities, you will find a league to test your game.
Posted 26th Jul 2019