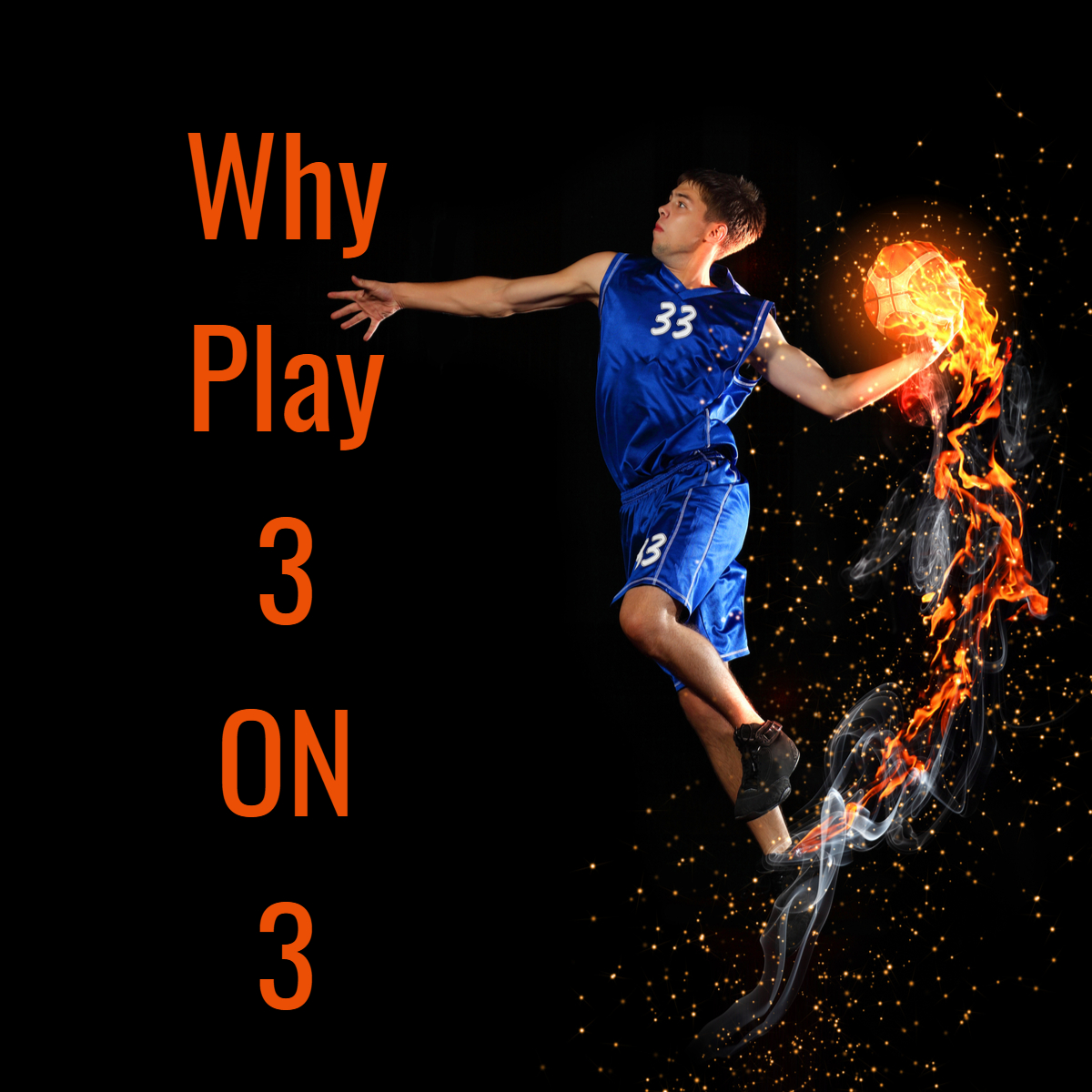 1. More Space to play.
With only 6 players on the court compared to traditional basketball with 10 players, players have a lot more freedom to penetrate and either create a good finish or find an open man.
2. Players have the ball more.
Quite simply there are only 3 on the floor for each team therefore you will have the ball more in 3 on 3 than traditional basketball.
3. Fast Pace!
3 on 3 is very fast. The ball is scored and the opposing team gets the ball and only has to take the ball outside of the 3 point line and then they are attacking immediately. Its non-stop action
4. Faster Skill Development
All the skills you need for traditional 5 on 5 basketball are required for 3 on 3 and you get more opportunity to use them
5. 3 on 3 is in the 2020 Tokyo Olympics
Both 3 on 3 Basketball and Traditional Basketball will be included in the 2020 Tokyo Olympics.
Posted 29th Jul 2019